THRIVING THURSDAY!
Here's your go-to free event every week!
Tiffany Myles invites you to Thriving Thursday LIVE Q&A Free Event where you can ask what ever questions you have!
Her 23+ years of experience & knowledge in the Notary Business industry is something you should take advantage!
AND HEY THIS IS FOR FREE!

Catch Tiffany Myles!
Watch and listen as she talks about her career & success!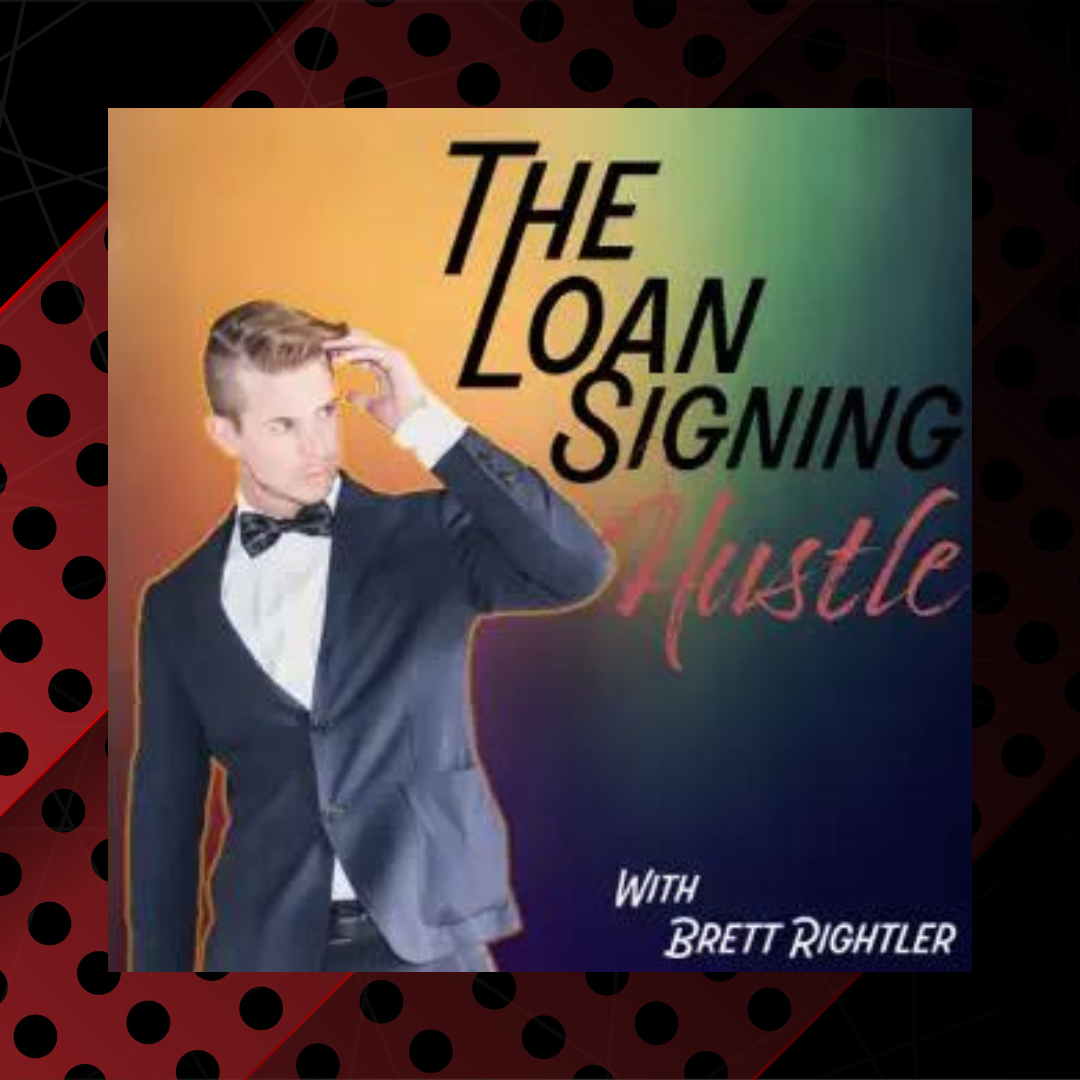 Interview With Business Owner Tiffany Myles

Using her 23+ years of experience as a Notary and Notary Signing Agent, Tiffany has transitioned into an advisor/mentor and is now ready to guide those who need assistance in their Notary journey. Utilizing the foundation of positive guidance, Arizona Notary University looks forward to the partnership and growth of all members.

Expert's Recommendation!

Do you need anything Notary? Click the image and be redirected!

Check your inbox to confirm your subscription