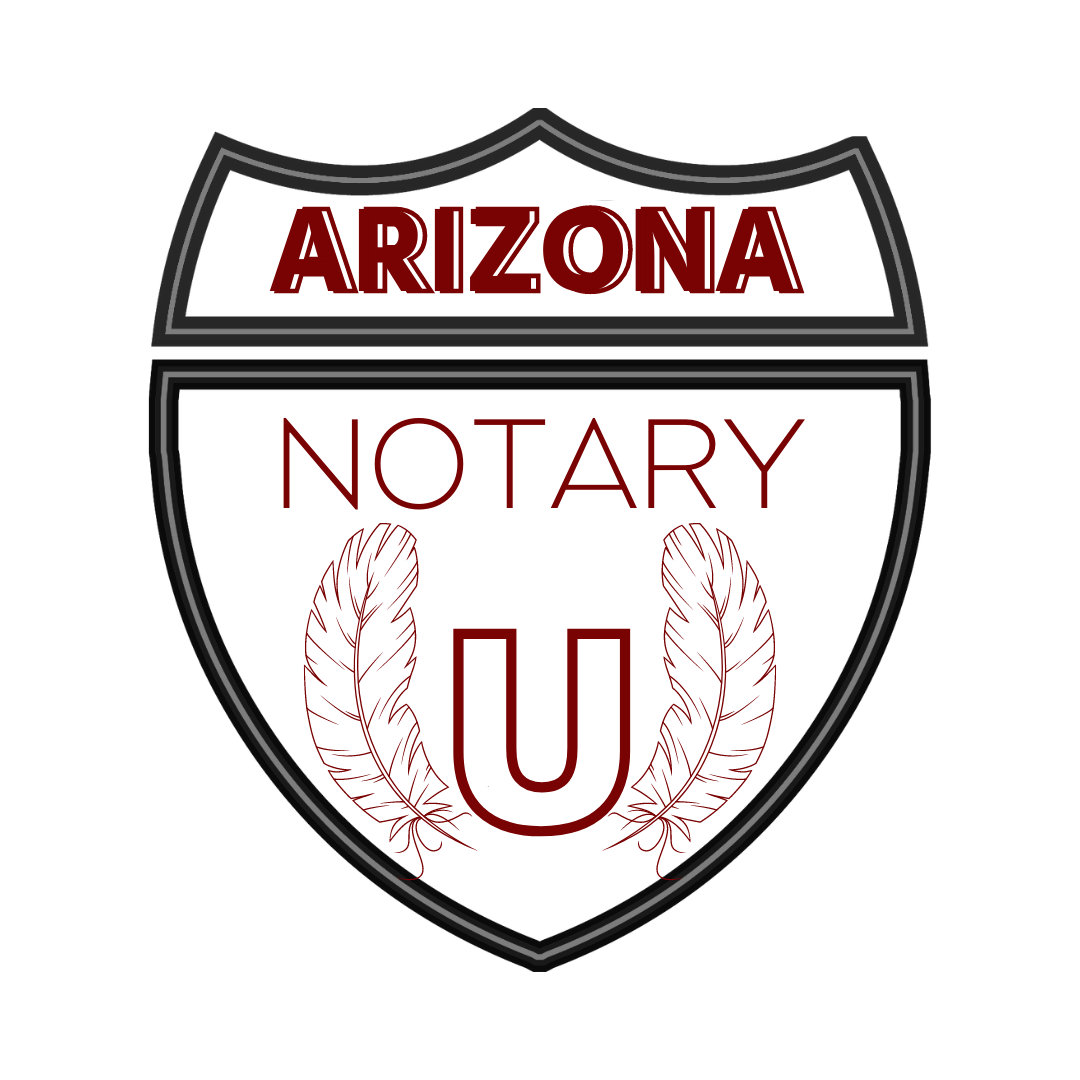 ARIZONA NOTARY UNIVERSITY
is relentlessly assisting and guiding newly-commissioned and seasoned Notaries to build a foundation that is solid and maintains understanding of critical real estate documents and knowledge.

Clarity, Communication & Commitment

Arizona Notary University (ANU) aims to develop your key talent through career development, education, learning, and boosting engagement.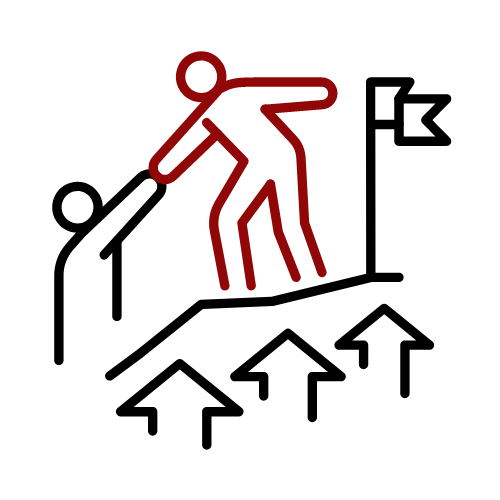 ARIZONA NOTARY UNIVERSITY
Monthly Mentorship Program


ANU will guide you from your first signing all the way through your successful business!
MENTORSHIP INCLUDES:


✔ Signing Resource Toolkit
✔
Once a week LIVE training sessions
✔
Interactive Assessments
✔ New Contents Weekly
✔ Red Carpet: Guest Speakers
✔ Private Facebook Group
✔ BONUS Offers
✔
AND MUCH MORE!!!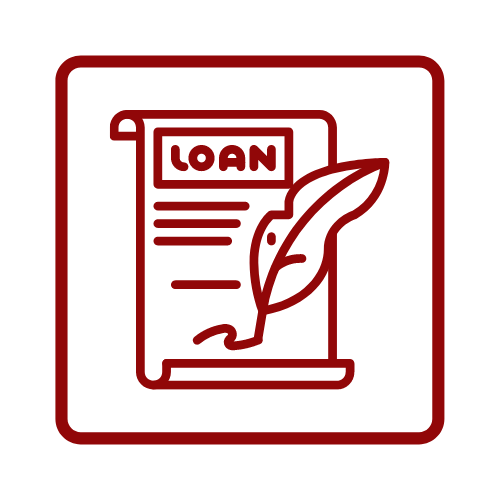 LOAN SIGNINGS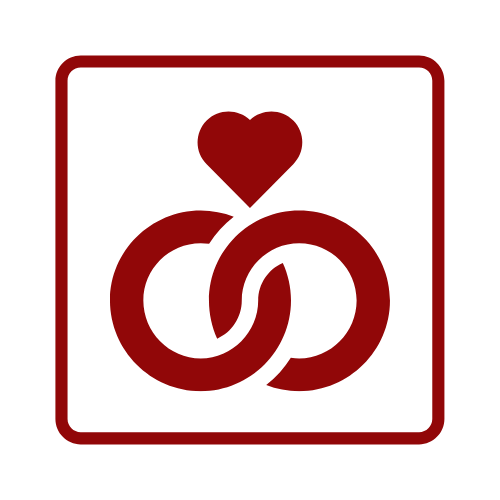 WEDDING OFFICIANT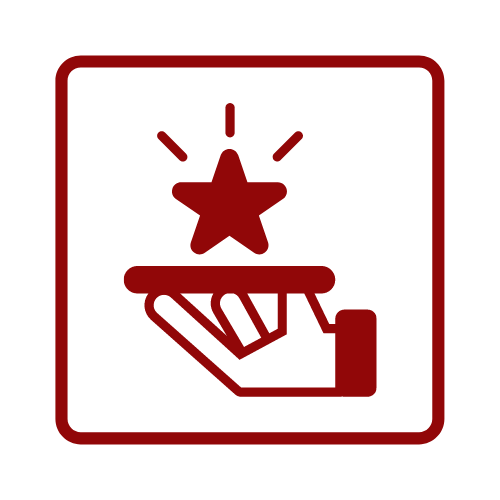 SPECIALTY SERVICES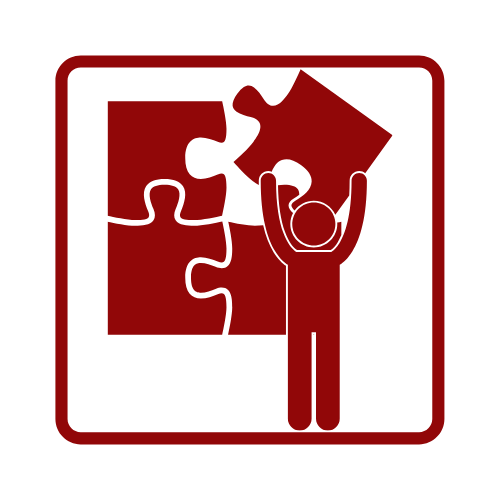 BUSINESS BUILDING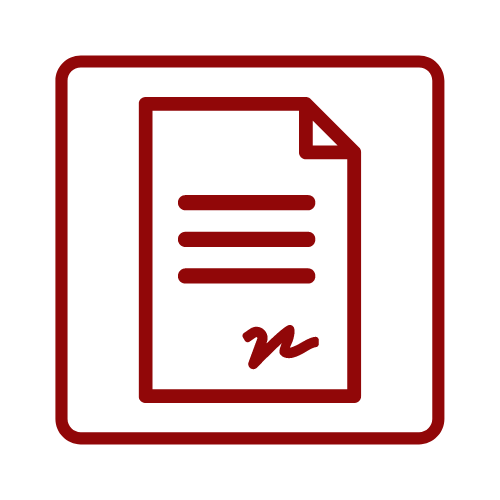 APOSTILLES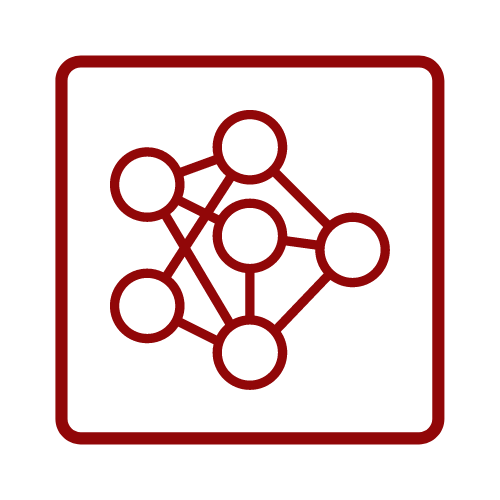 NOTARY ALGORITHMS

START YOUR JOURNEY TODAY!
What's in store for you?
✔
Study at your own pace
✔
Provides a foundation for the closing process
✔
Additional resources for a successful business
✔
Manageable sections leading to a comprehensive understanding of the signing process
✔
Expertise and scenarios related to real-world examples
✔
Unlimited access to our Library of Information, webinars, updates, and material until you cancel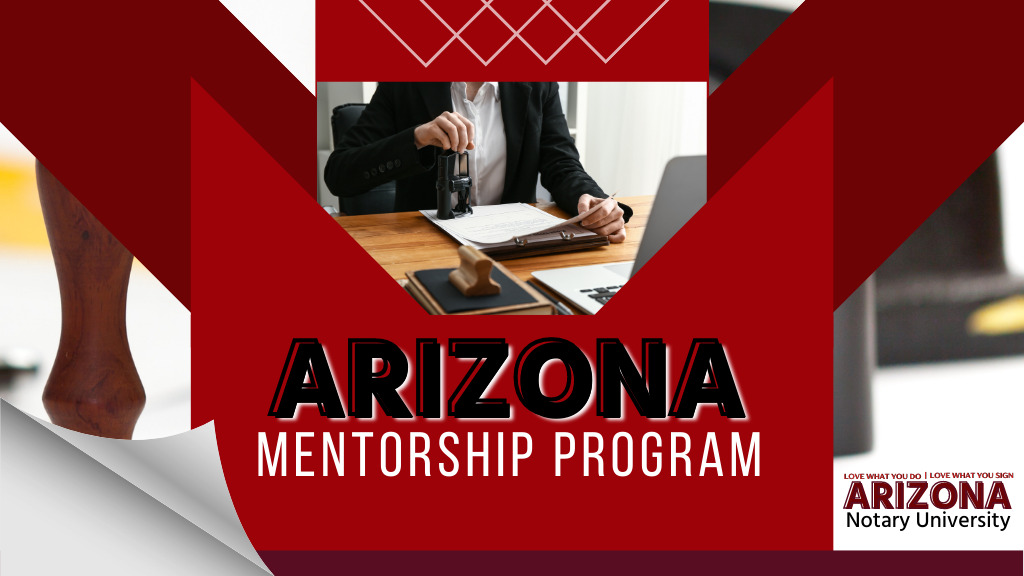 Establish a Notary Business that has everything & everyone needs!
Be knowledgeable about Arizona's Notary Laws
Learn other services that you can offer aside from notarial signings
Be guided and build your business right where you need to start.

Check your inbox to confirm your subscription
Notary Public

witness the signing of important documents and verify the identity of the signer(s), their willingness to sign the documents, and their awareness of the contents of the document or transaction.
A notary's ability to fully evaluate a document signer's identification, a basic understanding of the transaction, and free will would be diminished by any condition other than the physical presence of the signer.
No alternative, such as an audio/video connection, can provide the notary with a full sensory experience that physical, personal presence allows.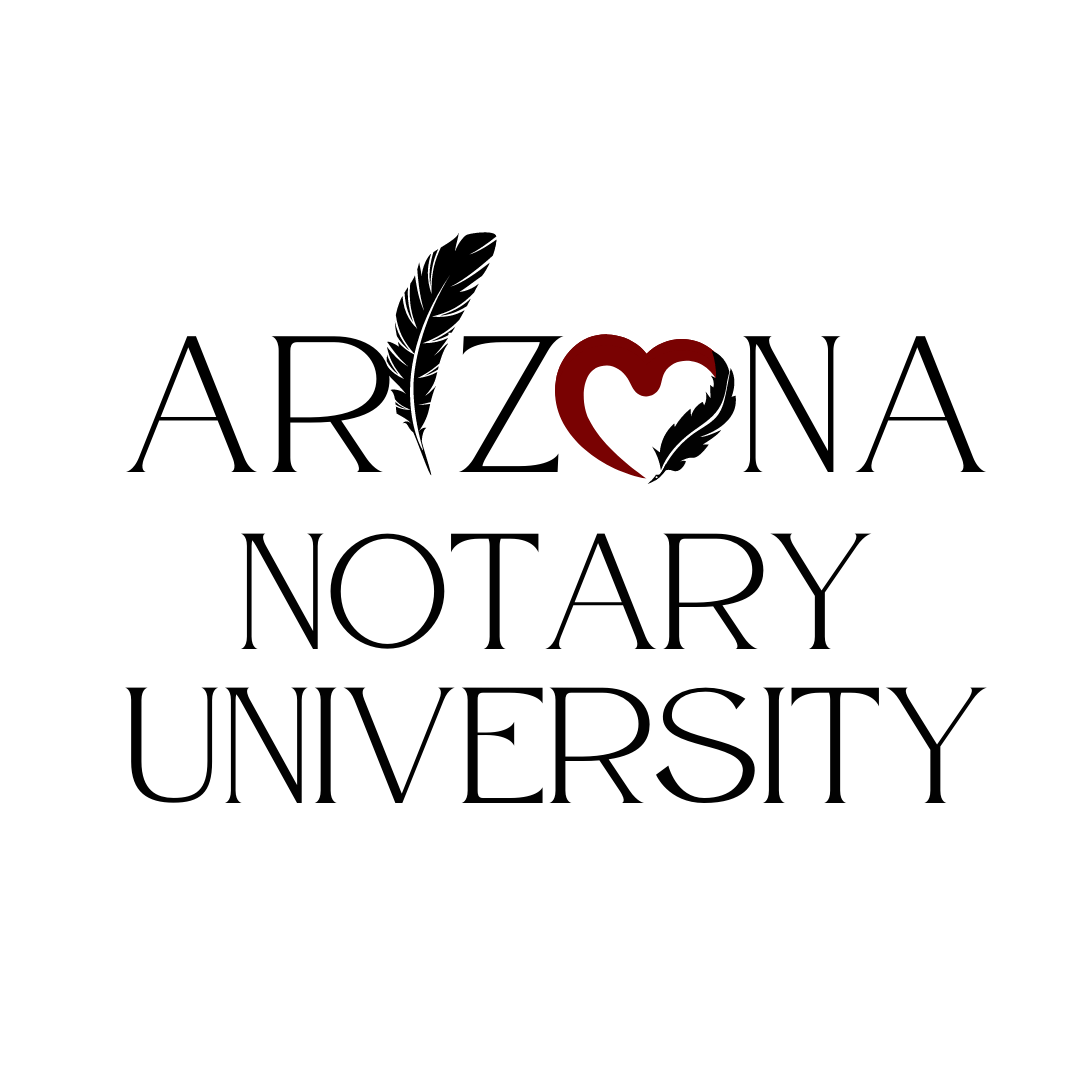 DISCLAIMER:
Notaries Public within the United States are not Attorneys and therefore can not practice legal advice.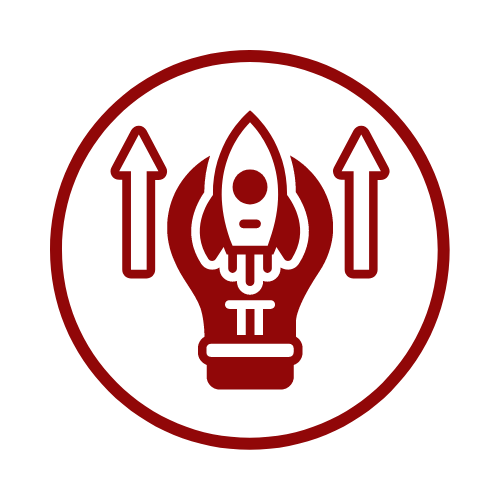 ASPIRE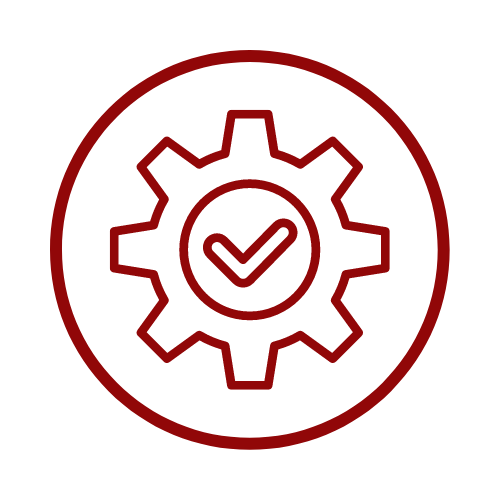 EXECUTE
Put into what you are learning

TARGET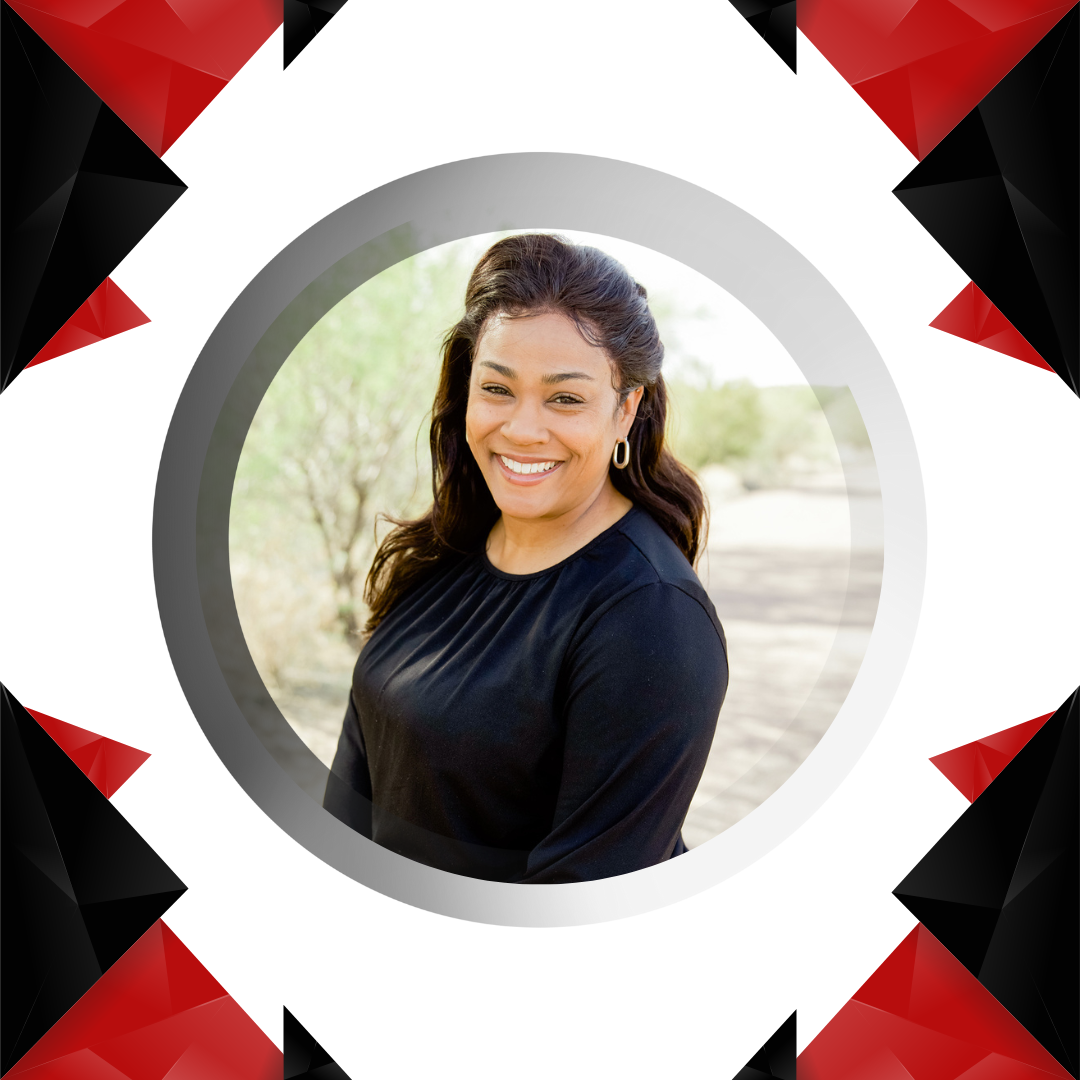 Tiffany Myles is an Ohio native, born and raised in Shaker Heights and currently resides in Phoenix, AZ. After graduating from Kent State University and obtaining a degree in Applied Science and General Studies, Tiffany began working in the Behavioral and Mental health field. Tiffany initially became a notary due to the need for general notary work in her area; however as the demand for notary work grew she became involved in various lines of work where she was able to utilize her notary experience in multiple ways.

Tiffany founded Amora Notary Services with aspirations to assist others. Tiffany was led by the guarantees to provide clarity and commitment to the ones she serves! Amora Notary Services specializes in Real Estate transactions in addition to various legal documents. Amora Notary Services works alongside realtors, lenders, title companies, law firms, hospitals, schools and investors.
Using her 23+ years of experience as a Notary and Notary Signing Agent, Tiffany has transitioned into an advisor/mentor and is now ready to guide those who need assistance in their Notary journey. Utilizing the foundation of positive guidance, Arizona Notary University looks forward to the partnership and growth of all members.

Check your inbox to confirm your subscription
Check your inbox to confirm your subscription